Grab the popcorn and get ready to get mind blown.
All realtime ligthing, billions of polygons, geometry reverb of sound, line of sight from mm to horizon…
For all I can understand THIS must be the end to the debate that game engines are just smoke and mirrors compared to CAD floating point accuracy, don't you agree?
@gustojunk ref 8k textures and high polycounts on the megascans.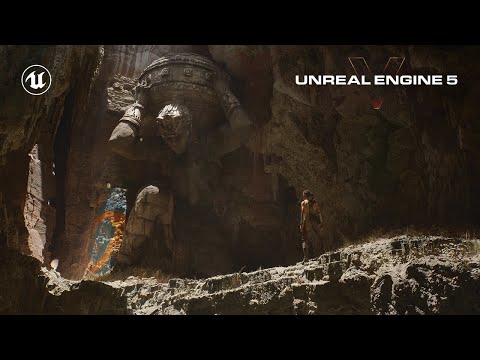 And Unreal rased the bar regarding tech demos here, when you make a tech demo that actually makes you want to see the rest of the narrative then you have done good in my book
(Spoiler alert: Demo is ran on a PS5, so this is not a crazy overclocked sub zero freon studio rig with 8x gpus)