This just started happening to me and my coworkers as soon as we switched from R8 Beta to R8 commercial.
Randomly certain materials will all of a sudden display as pure black. Recreating the material from scratch is the only work around. The materials in question work fine in multiple files, across multiple users and devices until all of a sudden, bam, they render as black. I have tried putting the material in question in a different folder and updating the file path.
I just discovered that that copy & paste command will trigger a material to render as black. However I can use the command freely with no issue until all of a sudden completely out of no where I will copy and paste something and then a whole bunch of my objects render as black. Video below. I also recently had a problem where my coworker would open a file and all her materials were rendering as white…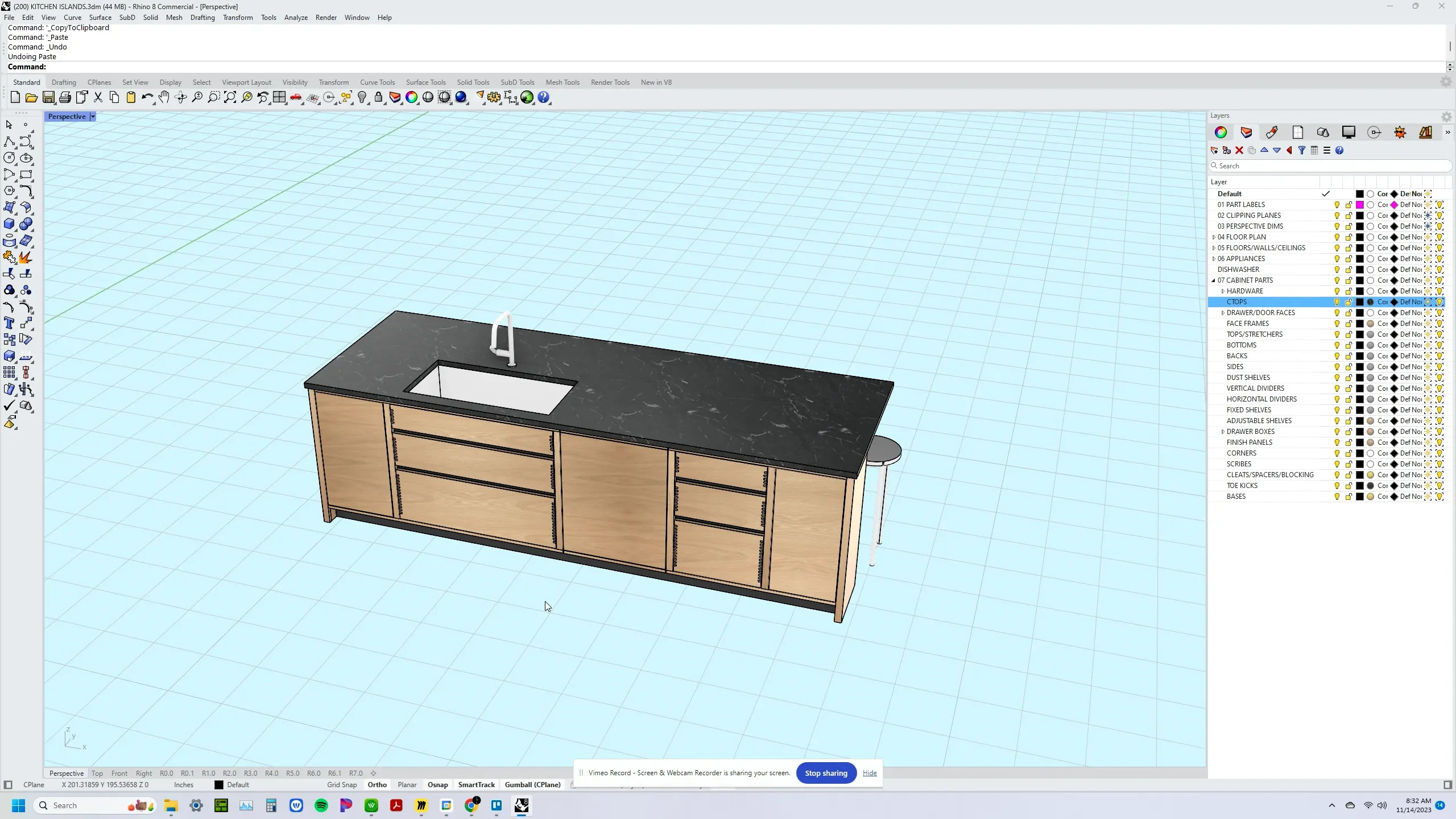 Also, adjusting any of the material settings such as the size slider will trigger the material to render as black.