Let's say I have a set of patterns that I want to randomly tile on a wall. The pattern is just positive and negative space (just black on a white wall). How can I export it to illustrator so that the regions I determine to be black in Rhino show up as black in illustrator?
I've tried to export surfaces to illustrator before, but they don't actually import as a filled region- it usually shows up as its naked edge and a UV isocurve. These patterns are 2D and they are being applied to a 2D wall- so these surfaces are flat. And sure, I can export a bunch of closed curves and then apply a fill, but I am in a situation where there are curves in curves that knock out parts of the positive space. Something like this: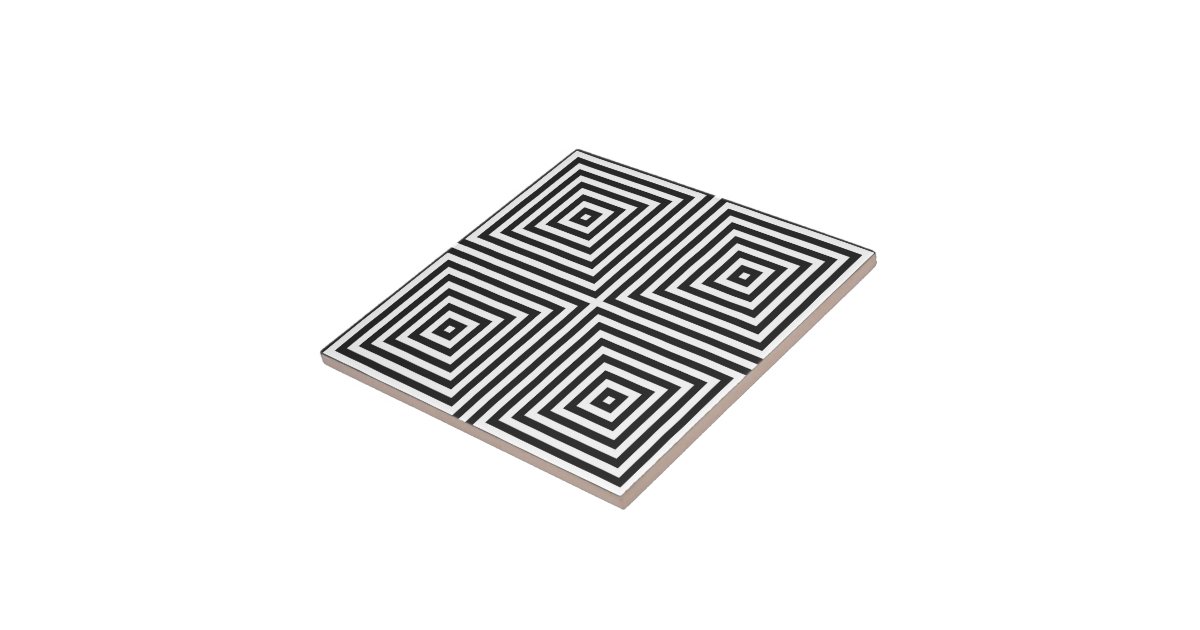 I don't want to manually go in and paint-bucket the black.