I try to get BrepLoops.To3dCurves without curves with are overlapping completly.
As example i have this image: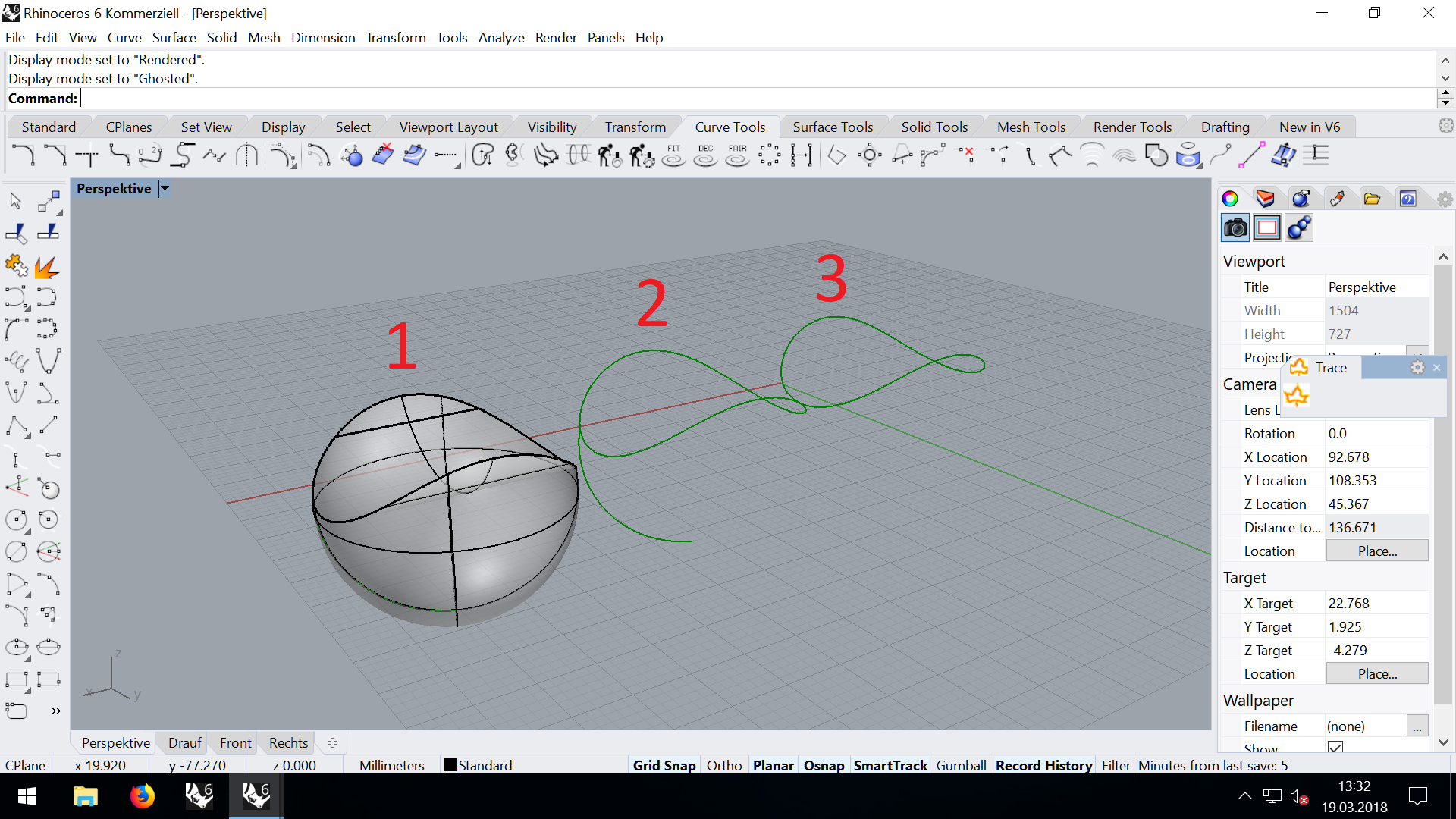 I have Brep "1" and with BrepLoops.To3dCurves i get "2" but i like to get "3".
The curve i have removed in "3" are 2 Curves overlapping complet but are part of the same curve as "2".
How could i get "3" with RhinoCommon and python?