Hello,
I am having issues when converting curves to arcs for .dfx export. There appears to be minute lateral breaks in some of the converted arcs;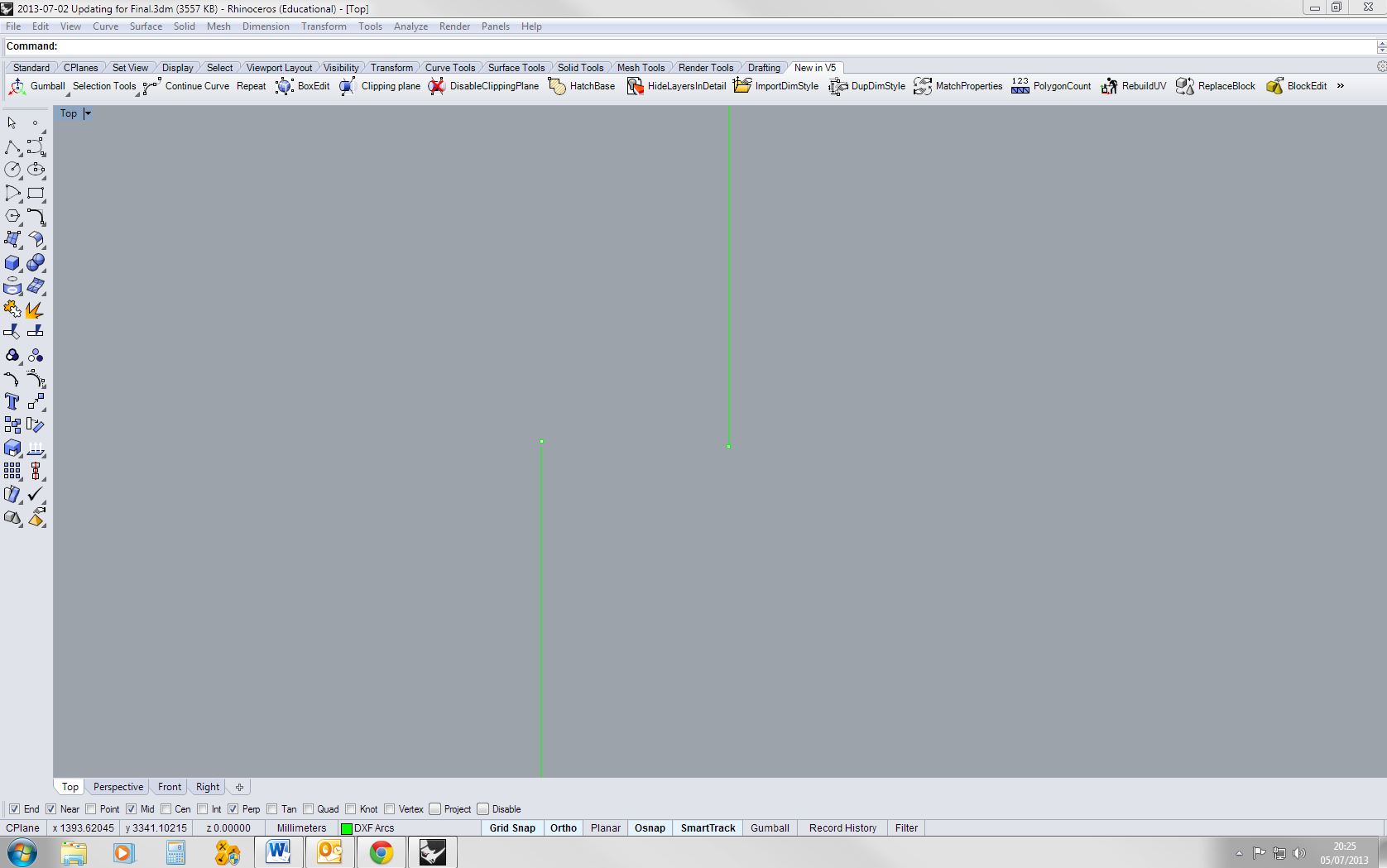 When I try to grip control points nothing happens, or dimensions return values in the order of 0.0000000
The outputted parts are to be water jet cut. The operator repeatedly sends my files back saying there is breaks in the geometry that require repair.
I can find no other information on this topic.
Any help on this would be greatly appreciated.
Thanks
Dan