FIX BELOW
Hello,
I am trying to smooth the corner of my star.
(This is what it currently looks like)

(the back)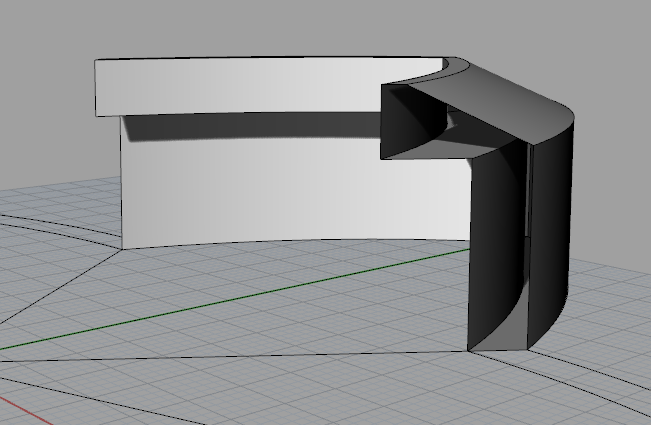 Goal: to combine 5 of these to make a star.
(I did join the two surfaces)

It looks great, exactly what I wanted.
But then I noticed there is a whole between the two Fillets, where their corners used to meet.
Things I tried:
Joining all four surfaces combined.
Idea: trying to extend the new "Filet Curve" and then trim it afterwards. But I couldn't get it extended.


Trying FilletCorner (but I can't get it to work)
Googling fillet edge with star; fillet edge with sharp corner.
Does someone know how to fillet the corners (only horizontal edge) without getting a little whole between the two fillets?
(Or a link to a tutorial is also welcome)
Thank you in advance.