Hi,guys.
I would like to create the following program.
· Acquire any point
· Get the largest number from surrounding points
· Go to that point
· Create a geometry from a point
It is an image like a maze algorithm.
I will attach a reference image below.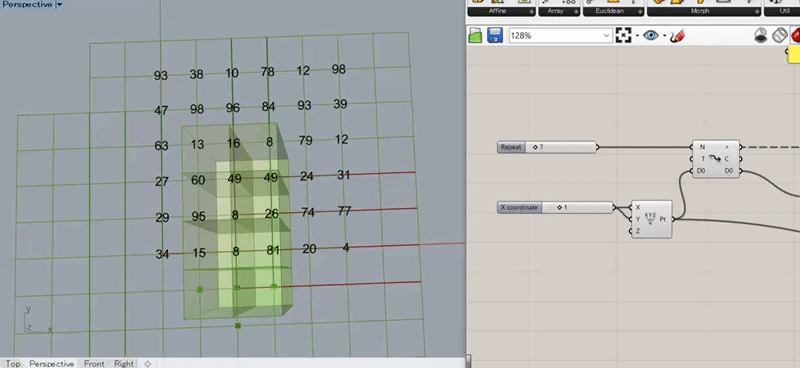 Thank you.