https://www.grasshopper3d.com/photo/alpha-shape?context=user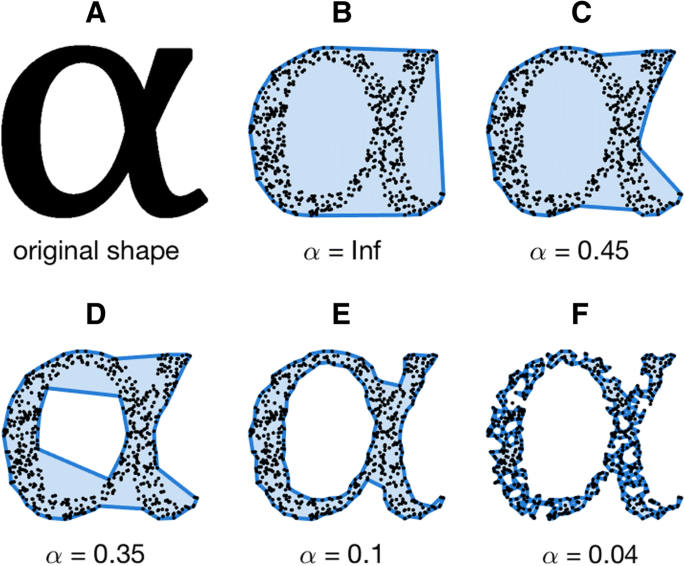 hoping to use this plugin's alpha-shape function to simplify CAD plans into closed polyline boundaries for easy analysis, but it doesn't seem to exist on food4rhino and the old grasshopper group page seems to be closed?
Is there other similar optiosn available?
Or any help that can point me to the right direction going from Delaunay edge to a final alpha-shape result?
Thank you!