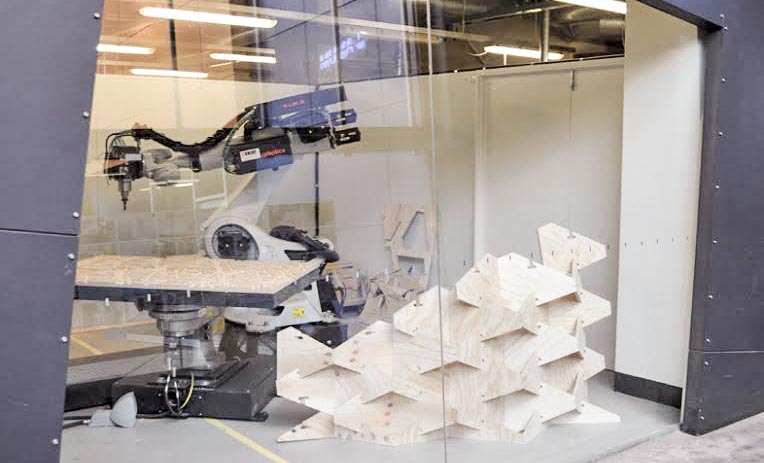 The deadline for the submission of full papers for Rob|Arch 2016 is in exactly a week on June 15th, 2015.
Anyone who submitted an abstract should have gotten feedback by the end of last month, however anyone can submit a full paper, i.e. also authors who haven't submitted an abstract.
Use the provided template to format the paper (9pages,3000words) and submit it via Easychair! Take care to blind the full paper, so that it doesn't provide any identifying information.
Visit the Submission page for more details! We're looking forward to your submissions!
---
Posted Jun 11, 2015 by Carlos Perez on Rhino News, etc.